Hello blog world, it's been a while. I haven't blogged since May, life has been hectic and busy and crazy. While I have been tired, overwhelmed and burned out. Yet I miss blogging. I still write, my journal and I have gotten pretty close over these last few months as I struggled to find balance in everything I had going on and it has been a good time for me. Now it time for me to get back to my little corner of the internet......I hope.
To help myself out I've decided to take the
31 Days Writing Challenge
. When
Bobbi
blogged about it earlier this week I thought this is exactly what I need. Then I thought what in the world can I blog about for 31 days. While I'm thinking short daily posts for this challenge I couldn't think of a topic that I cold stretch for a
WHOLE
month. Did I mention that every post is on the same topic!!!!
Then it hit me...... I live in a country that very few people know a lot about. Raise your hands if you've ever heard of Trinidad and Tobago......
So there is my topic Trinidad and Tobago, where I live. I hope you'll join me as I try to introduce you to this beautiful country of mine.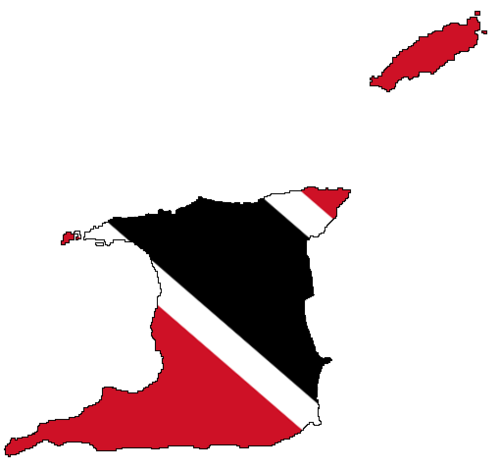 This is the landing page for the whole series and I'll link back to this page all the post
Day 1
Day 9
Day 17 Day 25
Day 2
Day 10
Day 18 Day 26
Day 3
Day 11 Day 19 Day 27
Day 4
Day 12 Day 20 Day 28
Day 5
Day 13 Day 21 Day 29
Day 6
Day 14 Day 22 Day 30
Day 7
Day 15 Day 23 Day 31
Day 8
Day 16 Day 24
If you would like to learn more about writing for 31 days in a row, please visit
www.write31days.com
and learn more about it. I chose the "Too Awesome to Categorize" category for my own blog this month.