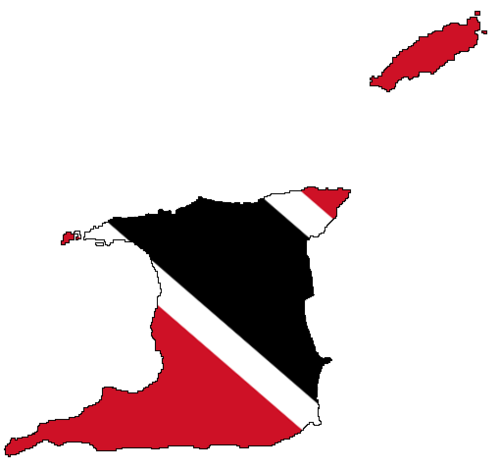 It's day 6 of write 31!!!!!
So you may be thinking I get T&T is an island and it's in the Caribbean, but where?
Trinidad and Tobago lies just 7 mile off the north eastern coast of Venezuela, it a 58 minute flight to Caracas. We are the most southerly islands in the Caribbean.
Guyana, which is also a Caribbean country but not an island is the only one below us, technicality is a beautiful thing.
Trinidad is surrounded by four different bodies of water. The Caribbean Sea to the north, Gulf of Paria to the west, Atlantic Ocean to the east and Columbus Channel to the south.
When I tell some people that I am from Trinidad many ask if it part of Jamaica, please note how very far away we are from Jamaica.
If you would like to learn more about writing for 31 days in a row, please visit
www.write31days.com
and learn more about it. I chose the "Too Awesome to Categorize" category for my own blog this month.