On my trip to Mexico a few years ago one of the most obvious things to me was the number of tourist knick knacks that bore the image of Our Lady of Guadalupe. Why not after all the story is remarkable and even more remarkable is the millions converted because of it.
Don't know the story.
Juan Diego, a Mexican from the 1500's, had encountered Our Lady on a number of occasions on his walk to and from his home to the Catholic Mission. She wanted him to get the bishop to build a church, not that Juan Diego was rich and influential, he was a simple man. The bishop didn't go for it. Then on the faithful day of December 12, 1531 his uncle was very sick and JD needed to get help quickly. In order not to be slowed on this obviously important mission Juan Diego decided to use another route. Our Lady was pretty, the mother of God, definitely someone you want to make time for but his uncle was sick she would definitely understand that he needed to avoid her just this one time. No. She found him.
Our Lady told JD that his uncle had been cured and asked him to go back to the place where they had first met. You know the one he was avoiding on this particular day. There on the frozen ground he found roses and not just any old roses, roses that were not native to Mexico. Miracles of miracles right, roses on the frozen ground in the middle of winter and non-native roses in the bargain.
That was just the opening act of the miracle. JD gathered the roses in his tilma, Our Lady arranged them (a woman's touch is so important) and rushed to show this wonderful miracle to the bishop. Those beautiful roses should be more that enough proof to the bishop. However when Juan Diego opened his tilma to show the flowers to the bishop the main event really happened. As the flowers fell away an image of Our Lady of Guadalupe was imprinted on the cloth.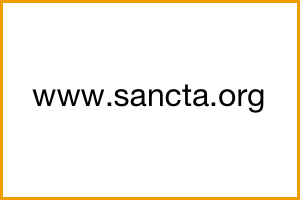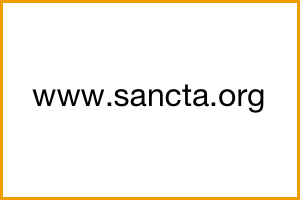 The bishop was amazed, I'm not even sure he paid all that much though to the flowers, God after all is an amazing artist. The Basilica of Guadalupe was built, millions were converted. Mary once again lead many to her Son.
Our Lady of Guadalupe is the patroness of the unborn so for her Feast Day I leave you with a prayer.
A Prayer to Our Lady of Guadalupe
Virgin of Guadalupe,
Patroness of unborn children,
we implore your intercession
for every child at risk of abortion.
Help expectant parents to welcome from God
the priceless gift of their child's life.
Console parents who have lost that gift through abortion,
and lead them to forgivenss and healing
through the Divine Mercy of your Son.
Teach us to cherish
and to care for family and friends
until God calls them home.
Help us to never see others as burdens.
Guide our public officials
to defend each and every human life through just laws.
Inspire us all to bring our faith into public life,
to speak for those who have no voice.
We ask this in the name of your Son,
Jesus Christ, who is Love and Mercy itself.
Amen